Monitoring the breast with Thermography is safe and accurate as there is no harmful radiation or painful compression. Nancy is board certified by the American Board of Thermology at Auburn University and continues to offer Comprehensive Breast Screenings as well as Full Body Thermography Scans in numerous mobile locations around the Bay Area and in Hawaii.
Dr. Nancy Gardner is the author of a research on Reversing Ductal Carcinoma in Situ and preventing other diseases.
Learn more About Thermography Interview with Dr. Gardner on Kyis Radio. More>>>
Scholarly Review Article – Time for Women to Have a Healthier Choice in Breast Screening. More>>>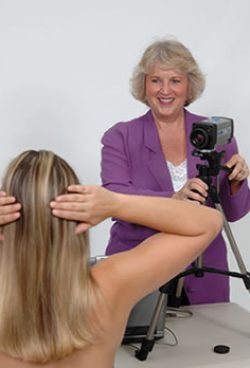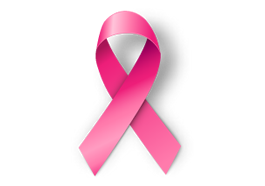 Women Helping Women
10% of all profit goes to support women with breast cancer so they are empowered with knowledge to make intelligent decisions about their breast health. If you know of someone who needs support tell them to call for a free consultation:
(209) 881-3044.

Thermography Breast and Full Body Scans
The Best Breast Thermography Screening in Quality and Value: More>
The Most Comprehensive, Non-Invasive Screening Technique Available with Full Body Thermography – What it reveals about the body: More>
VIDEO: "How to do Your Own Breast Exam" Click here to watch>

Free Health Evaluation
Free Health Evaluation TM Find out what you can do to improve your overall health and vitality level by this comprehensive evaluation. Click here to begin>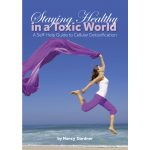 Nancy's New E-BOOK is now available! more>